Let's make Treasures in Heaven!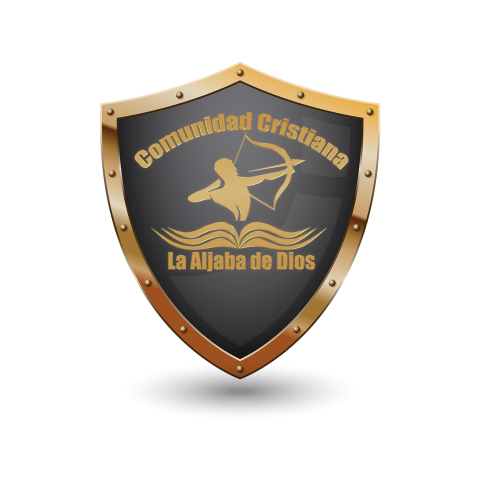 We have grown the Gospel and during our youth we served in different areas in the church, such as children, youth and Praise ministry. In 2003 I received the call to the missions and when we got married in 2006 we left for Europe where in 2007 we planted the Nueva Vida church in the city of Barcelona, Spain. After pastoring for 6 years, we returned to Argentina where we continue to serve by teaching the word of God. In 2016 we traveled to the United States and planted the Punto de Encuentro church in the city of Boulder, Colorado. Now we are undertaking this new mission project in Mendoza-Argentina so that a new generation rises up with a heart delivered to God, with the principles and character that Jesus taught us. 
Help us help those most in need and the formation of consecrated men and women who love God and his Church!
At your service Pastors Betetto
Brothers part of this Project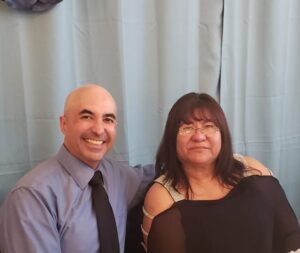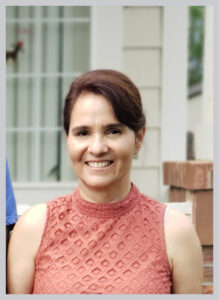 Be part of a Project that will impact Lives!